Select the amount of Pao de Queijo packages you want to order. The more you order - the cheaper the price per bag.
(Please note - we currently only ship within Sweden)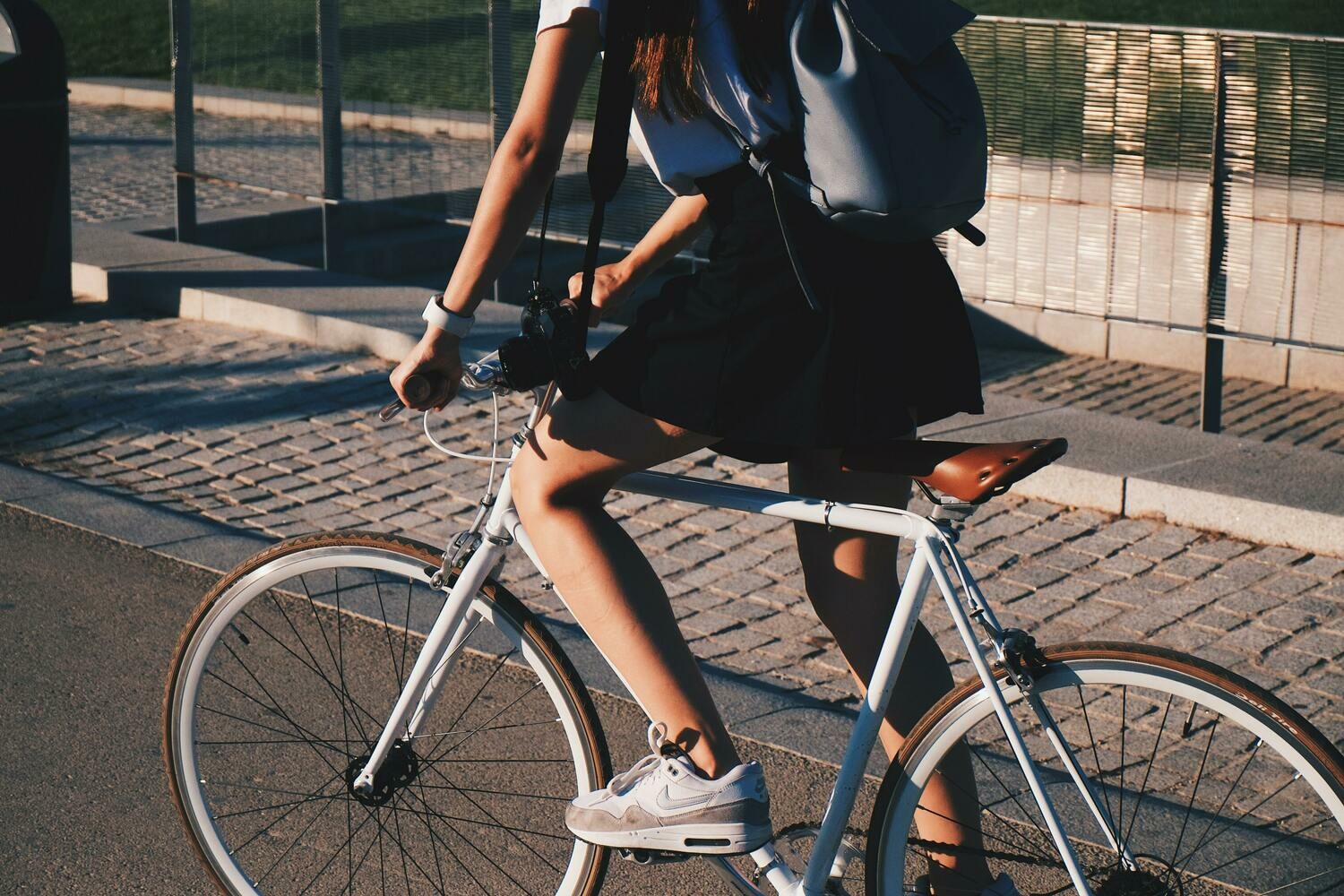 How do I order from CassavaShop?
Pay with VISA/Mastercard or PayPal. You can also pay via Swish.
Shipment cost of 45 SEK added to each order.
Keep an eye on your email - updates will be sent there.
When you have recieved an email from DHL, get the delivred packages at the DHL Serviepoint.
Questions? Please send us an email on